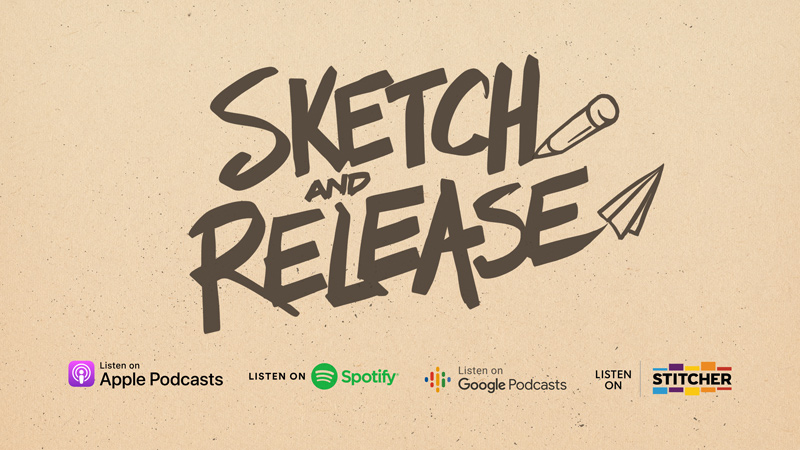 Second episode of the podcast is out!
I talk about how I've learned to recognize and overcome limitations and how that can be a valuable tool even outside of creative work.
You can find each episode of Sketch and Release here and on Patreon at patreon.com/robertcortez.
Patrons can watch the full video episode and finished artwork, and use the Patreon app to automatically get notified when new episodes are available.
You can also listen and subscribe to the podcast at:
Apple Podcasts | Google Podcasts | Spotify | Stitcher
Get your podcasts some other way? Let me know!